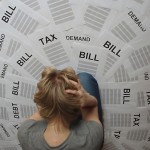 What is a debt management plan? Debt management plans are informal agreements made with your creditors, this is done by a debt management program company. The idea of a debt management plan is to reduce your monthly out goings and only pay one payment out a month. Debt management plans are usually set up by ...
Continue reading...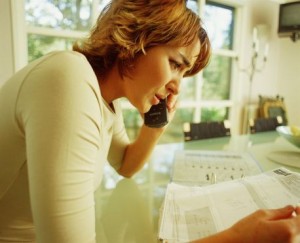 Eliminate Debt Woman and debt Reports have shown there is a rise in debt amongst woman, from working woman to young mothers. The pressure in the playground car parks and the desire to be look like celebrities and access to easy credit is making borrowing easier than ever. Research by mumsnet.com suggested that nearly a ...
Continue reading...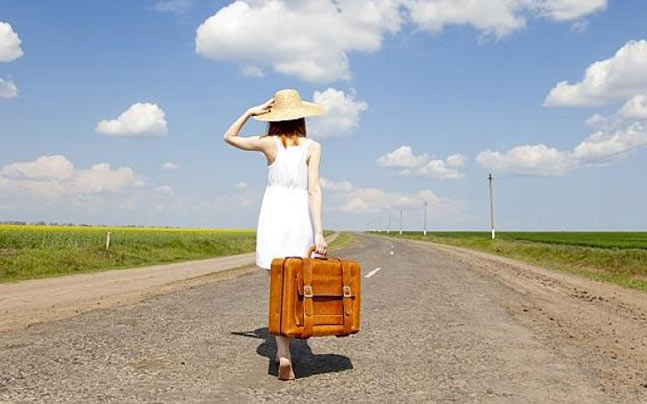 Dealing with a break up is hard, it can cause a lot of emotional baggage whether your on the receiving end or the one doing the breaking up. Here, is some advice on dealing with a relationship breaking down ...
Continue reading...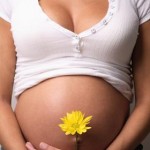 The most Common Early signs of pregnancy The majority of woman ovulate around day 14 of there menstrual cycle this is approximately two weeks before their next period is due. By the time, you discover you have missed your period your unborn baby is two weeks old ...
Continue reading...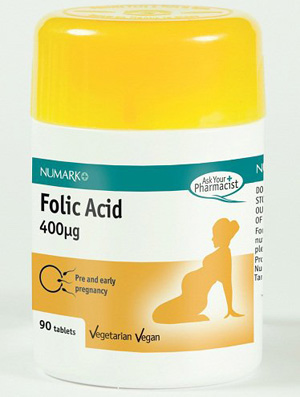 What is Folic Acid? There are different vitamins in which the body requires to function, folic acid is part of the vitamin B group. It assists the body in making new cells, folic acid is sometimes referred to as foliate they both, folic acid is a man made form of folate...
Continue reading...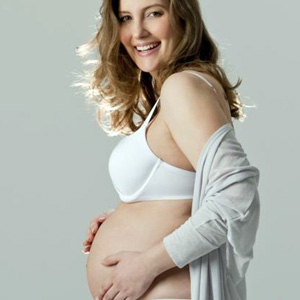 IUD Pregnancy - What are the Risks? Although IUDs are extremely effective as a form of birth control, they are not 100% and a IUD pregnancy can occur. If a woman does become pregnant whilst using the Intrauterine device, then it needs to be removed as soon as possible. Woman having an IUD pregnancy carries ...
Continue reading...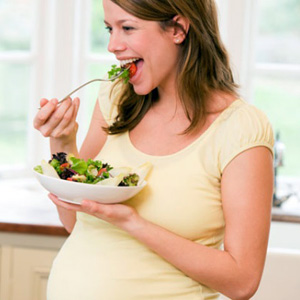 The majority of foods can be enjoyed, but there are certain foods to avoid in pregnancy, to prevent damage to your unborn child. Certain foods should be entirely avoided, whilst others recommended being cut down...
Continue reading...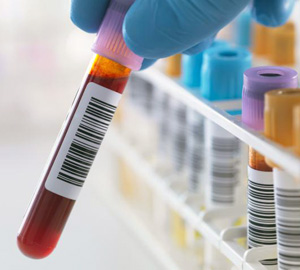 Rhesus Negative People have different blood types which split into four main groups: A, B, AB, and O, each of these groups can be Rhesus negative or Rhesus positive. So your blood group fits into any eight of these categories. The group which a person fits will be identified by the number of antigens and ...
Continue reading...