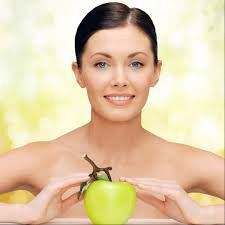 The goal of anti-aging diet is to increase lifespan by thirty percent; the diet has been researched and modified over the years by different medical professionals. The anti-aging diet reduces the daily calorie intake between 30-50%. Providing you follow the diet correctly, having the right amount of vitamins, minerals, and nutrients, people found there general ...
Continue reading...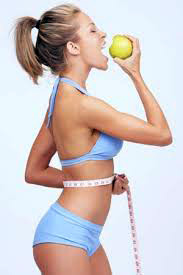 The Beverly hills diet was created by a Judy Mazel, she believes by eating food in the appropriate combination's you can achieve weight loss. Judy Mazel was an overweight child who was told by her doctor she would always be over weight. Whilst recovering from a broken leg, she decided to research how the body ...
Continue reading...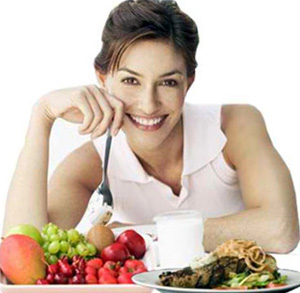 Overview People with type O blood are referred to as The Hunter according to D'Adamo and blood type diet O. Blood Type O unlock their full potential with intense exercise and animal protein, their digestive tracts are still the same as ancient times ...
Continue reading...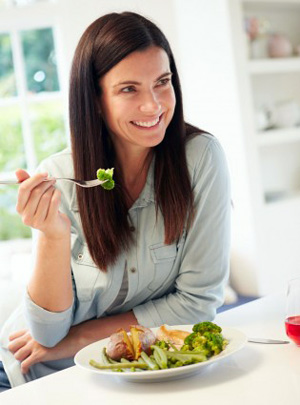 The blood type diet is a diet designed by a naturopathic doctor Peter D"Adamo, he believes the foods you eat should be determined by your blood type. The blood types are split in to four types A, B, AB, and O, his book "Eat Right for your Blood Type" explain how each blood type has ...
Continue reading...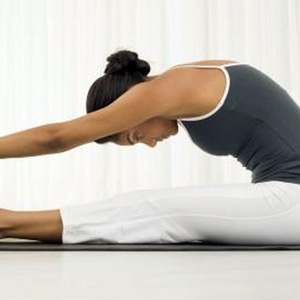 Dr Ian Smith M D famously known for celebrity Fit Club as the weight lose consultant, went on to develop The Fat Smash Diet. The Fat Smash Diet was originally developed to assist the celebrity contestants to lose weight during the show, after its success he developed the Extreme Fat Smash Diet ...
Continue reading...


Dr Nicholas Perricone MD, FACN is a certified clinical and research dermatologist, he has won numerous awards including the Eli Whitney award for his contributions to science and the Perricone diet. Perricone was also the recipient Lecture Award for his, "dedication and contributions towards advancing Complementary and Alternative Medicine. He has published ...
Continue reading...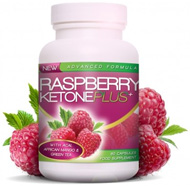 The raspberry ketone diet is a new weight loss product that is taking the market by storm, said to be the biggest discovery since the Acai berry. Raspberry ketone suppliments are produced using the natural ingredient found in raspberries. Research claims using the raspberry ketone diet will aid in weight loss and burn fat ...
Continue reading...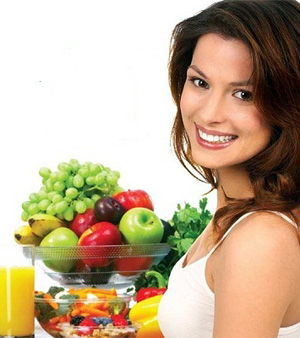 The acne diet sometime referenced "acne free" diet; the theory behind the acne diet is adapting a different diet. There are ongoing debates between medical communities on the results of this particular acne diet on whether it has an impact at all. There is some evidence which indicates what you eat does affect the skin ...
Continue reading...